Drinks
YOU FOUND THE DRINK PAGE!!! We are so happy that you could make it. There are a variety of drinks that are iconic around the world. Many are pleasing to the eye and surprising in it's own way.
This page was done by Natalia Becaria.
Table of Contents: Drinks Around the World
Click on the titles to quickly reach them instead of scrolling!
Lychee Martini
A Lychee Martini is known to be the world's most exotic cocktail. This drink is beautiful, delicate and features the sweet taste of lychee fruit.
---
Blue Lagoon
The Blue Lagoon is a very beautiful drink that has a very pigmented blue color to it. It is said that it tastes of sweet tart and is very refreshing.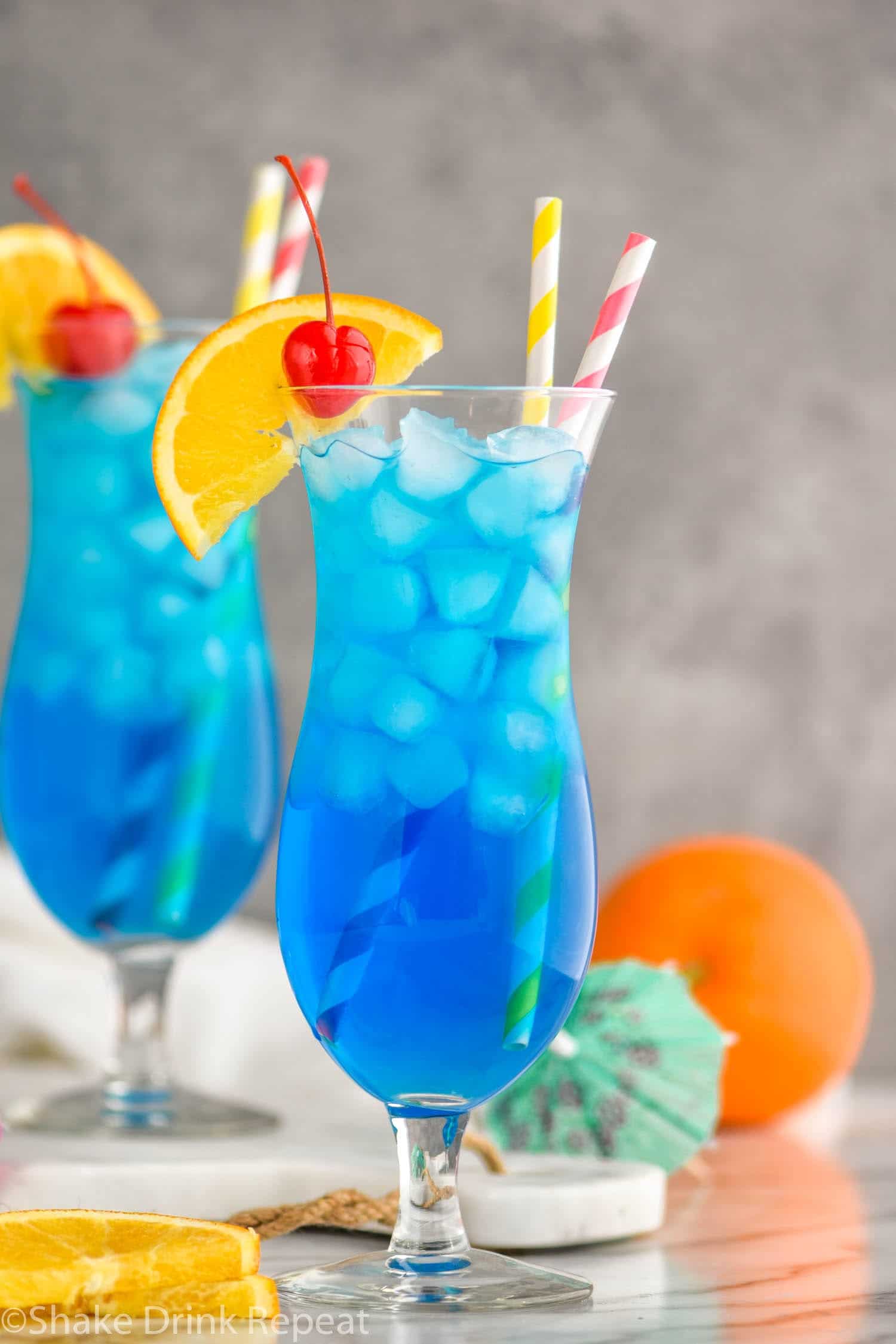 ---
Piña Colada
The Piña Colada is something that you most definitely heard of. The Piña Colada's main and iconic ingredient is the Pineapple of course. This drink is thick and has the texture of a smoothie.
---
Mai Tai
Mai Tai is a drink that originated in Taki culture. This drink is "oh-so-refreshing" with a tart, citrusy sweet taste.
---
Mango Daiquiri
Mango Daiquiri has a flavorful taste of mango with a slight hint of lemon and sugar. This is a refreshing and delightful drink.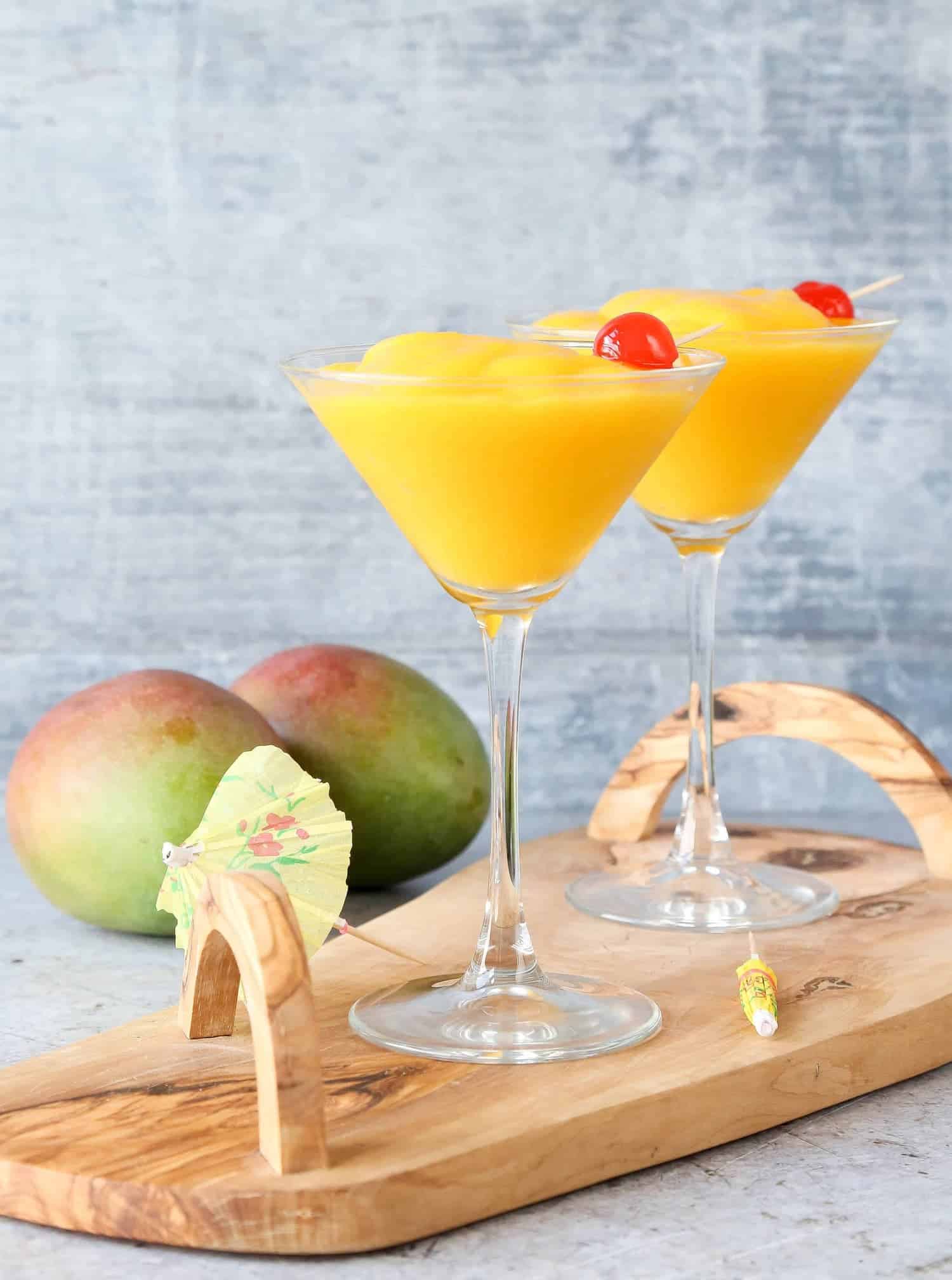 ---
Since you've finished reading the introductions, learn more about each continents' food by clicking on the buttons below!
---
You've reached the end of this page. Scroll back up for more, or click here!
If you've read all these websites through, try one of these sites linked below for more information!